The District Sentinel News Co-op was launched in Washington in late 2014 to cover policy from a progressive perspective. It was co-founded and is currently staffed and managed by Sam Sacks and Sam Knight. The Two Sams also record a daily podcast out of the Sputnik Radio studios titled "Unanimous Dissent," which can be listened to here.
***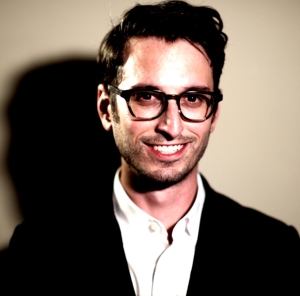 Sam Sacks worked on the Hill as a Congressional staffer, and has worked in political journalism since 2008, as a writer, a reporter, and a television personality. He has been published in Hustler Magazine, which you may have seen, but don't want to admit. Follow him on Twitter: @SamSacks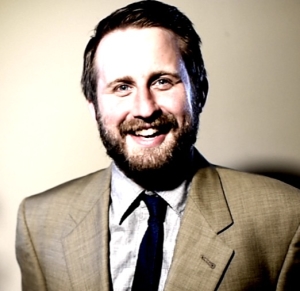 Since 2010, Sam Knight's work has appeared in Truthout, Washington Monthly, Salon, Mondoweiss, Alternet, In These Times, The Reykjavik Grapevine and The Nation. In 2012, he worked as a producer for The Alyona Show on RT. He has written extensively about political movements and a push toward direct democracy that emerged in Iceland after the 2008 global financial collapse. He is currently working on a book about the subject. Follow him on Twitter: @samknight1
Chris Knox is a contributing writer. He is a former Senate committee staffer, and a graduate of Georgetown University's Master of Arts program in Democracy and Governance. He lives in Washington, D.C.
***